Our Company
Atlantic Property Management, Inc. is a full service licensed brokerage company specializing in the management of small to large apartment buildings and small to large office/commercial properties. Get the most out of your rental property with the company you can trust.
our services
All properties will be maintained and managed to aid the property owner in receiving the maximum return on his investment.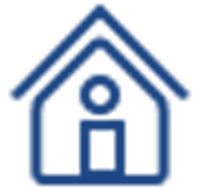 Residential Property
Trust the proven, experienced property management leader.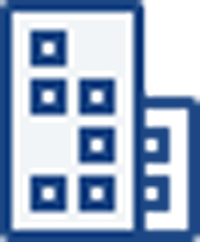 Commercial Property
We specialize in end to end Metro Rochester Commercial Property Management and Commercial Real Estate Services.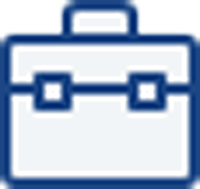 Homeowners Associations
We have the extensive knowledge and experience. Our great staff and management philosophy will provide your association with the best possible service you deserve.
I was concerned for a long time and looking to leave but recently since I have been dealing with Alaina things have absolutely amazing!! She has made herself available to me whenever I need her and has answered all my questions and made me feel like she is charge of everything. I have never felt more confident with her handling our properties. Thank God someone competent has taken over as my director. Thank you and I recommend Atlantic to anyone looking for a property manager. Google review

I tried several property management companies in Rochester and Atlantic Property Management so far the best one.. Very honest people and my properties are now bringing the cash flows I was waiting for.. Thank you guys!

I am very happy to have someone new handling my account! Love dealing with Alaina. She has made herself available to me at all times via email and cell phone and has put my mind at ease being in another country. I can't thank you enough for clearly up all the issues and making the transition go so smoothly.

I'm very grateful that i found Atlantic property management. Investing in rental properties is not easy (often driving 8+ hours each way to look at potential properties as well as checking on currently owned rentals), my account is currently managed by Alaina and she's been Amazing! I always make sure my rentals and tenants are taken care of and having Alaina on my team definitely help me sleep better at night! Thank You Alaina!

Throughout our relationship, you and your team stayed focused on the strategy, accomplished the needed tasks in a timely, and professional manner, while keeping costs under control. I would be very willing to have you use me as a reference for your business as I am a very satisfied customer.

Thank you for all the services you have provided for us over the past few years. We hope your business continues to prosper.

For the last five years I have had a management agreement with Atlantic Property Management to take care of my rental Property. I have found the company to be highly professional and very quick to respond to my questions and property maintenance needs.

I just received last months statement. You did a great job collecting the back rent and getting the basement repairs done. All I can say is Thank you very very much. Terrific work by the Atlantic Property Management team.